 Useful NFTs for essential business applications
Enhance customer engagement, simplify authentication and expand your capabilities through NFT technology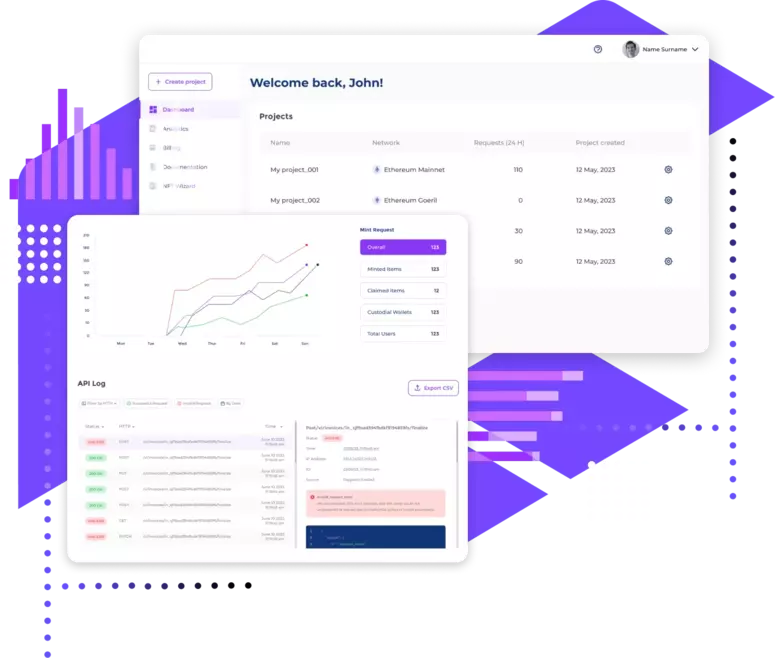 Trusted by Global Businesses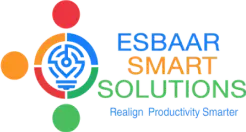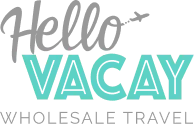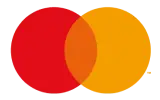 Redefining

possibilities with NFTs
Use Cases
Discover how NFTs drive possibilities in new media, gamification, loyalty programs, ticketing, authentication, certification, and more.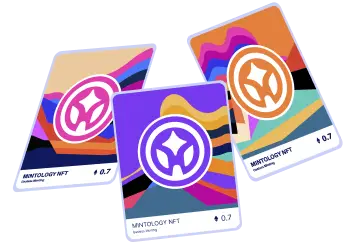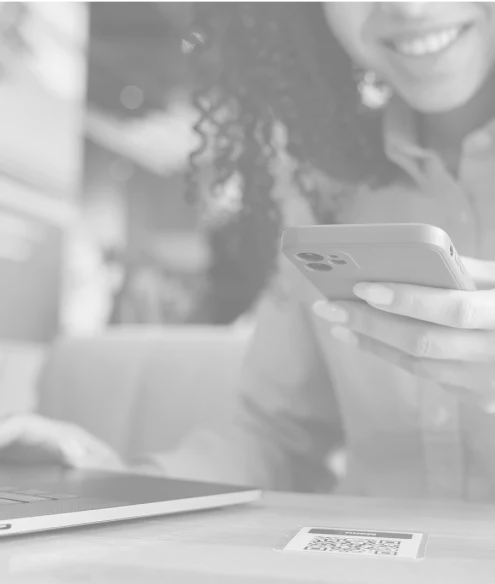 Membership
NFTs allow you to offer more engaging and valuable membership programs, while also increasing the ease of access to your products, services, and other member benefits.
Read More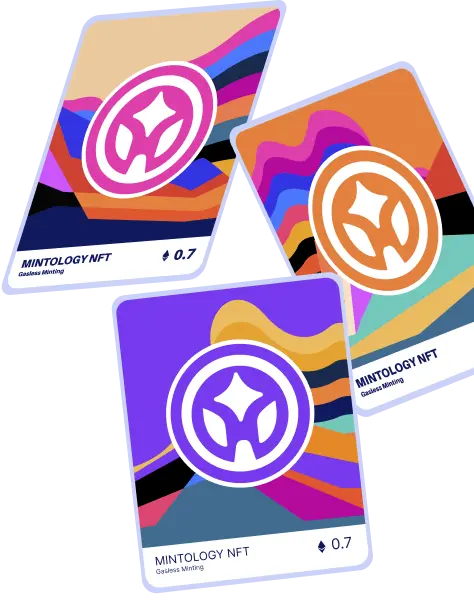 Our Solutions
Gasless Minting

With our proprietary gasless minting technology, we've eliminated over 90% of the costs of minting NFTs, allowing businesses the flexibility to launch their own NFT strategy.

Full Control & Flexibility

Mintology offers full customization and control over your smart contract and NFTs. If it's possible, we can do it!
For Developers
Make any platform or application fully NFT-integrated with just a few lines of code! Our suite of simple-to-use APIs were designed to support all necessary functions of your NFT strategy.
Fortune 500
Companies Using Our APIs
Large international brands use Mintology everyday to power their web3 and NFT initiatives. Our clients speak for themselves, with many listed on NASDAQ, and Singapore Exchange. We work with SMEs to multi-billion dollar enterprises.
$58mil
USD saved in Ethereum gas fees
Mintology is the only company on the planet who can mint NFTs on Ethereum without a single transaction. No strings attached, a full-fledged ERC-721 standard that can be instantly used. Create millions of NFTs on Ethereum for zero gas fees.
75+
Different APIs to call to develop your project
From SSO login, to automatic creation of custodial wallets, free claimable NFTs, dynamic NFTs, and even integration into an existing POS/IoT system - our APIs are so powerful that any business can easily integrate them for any NFT use case.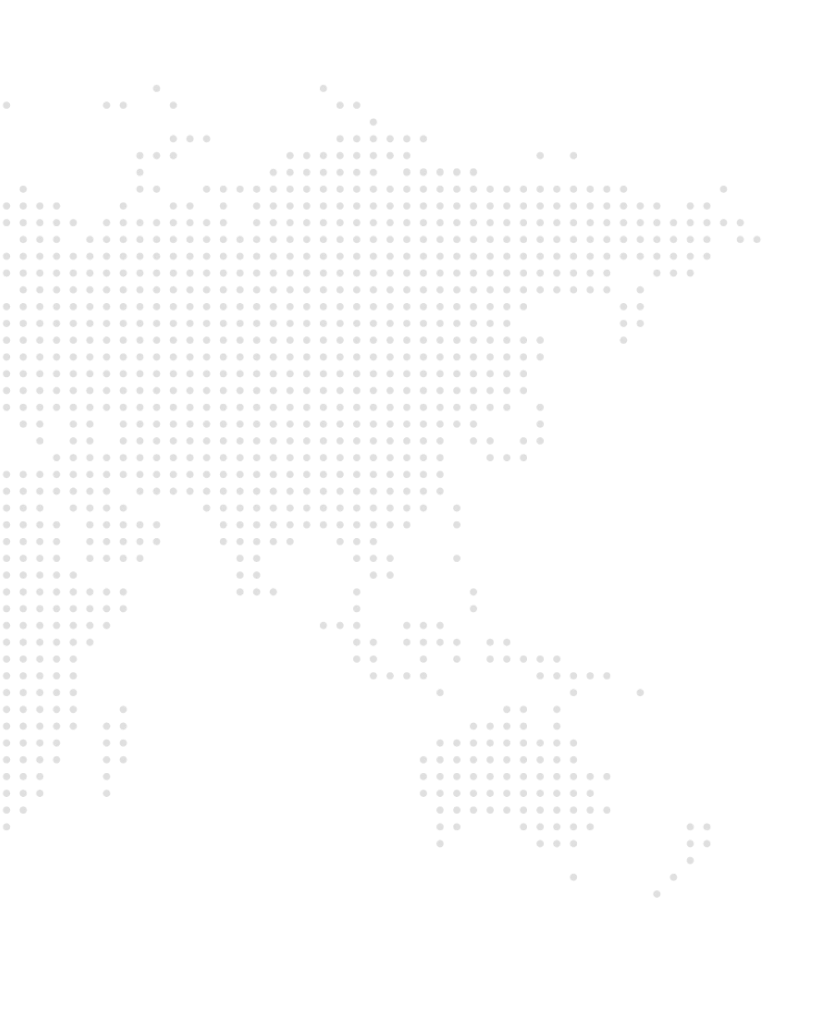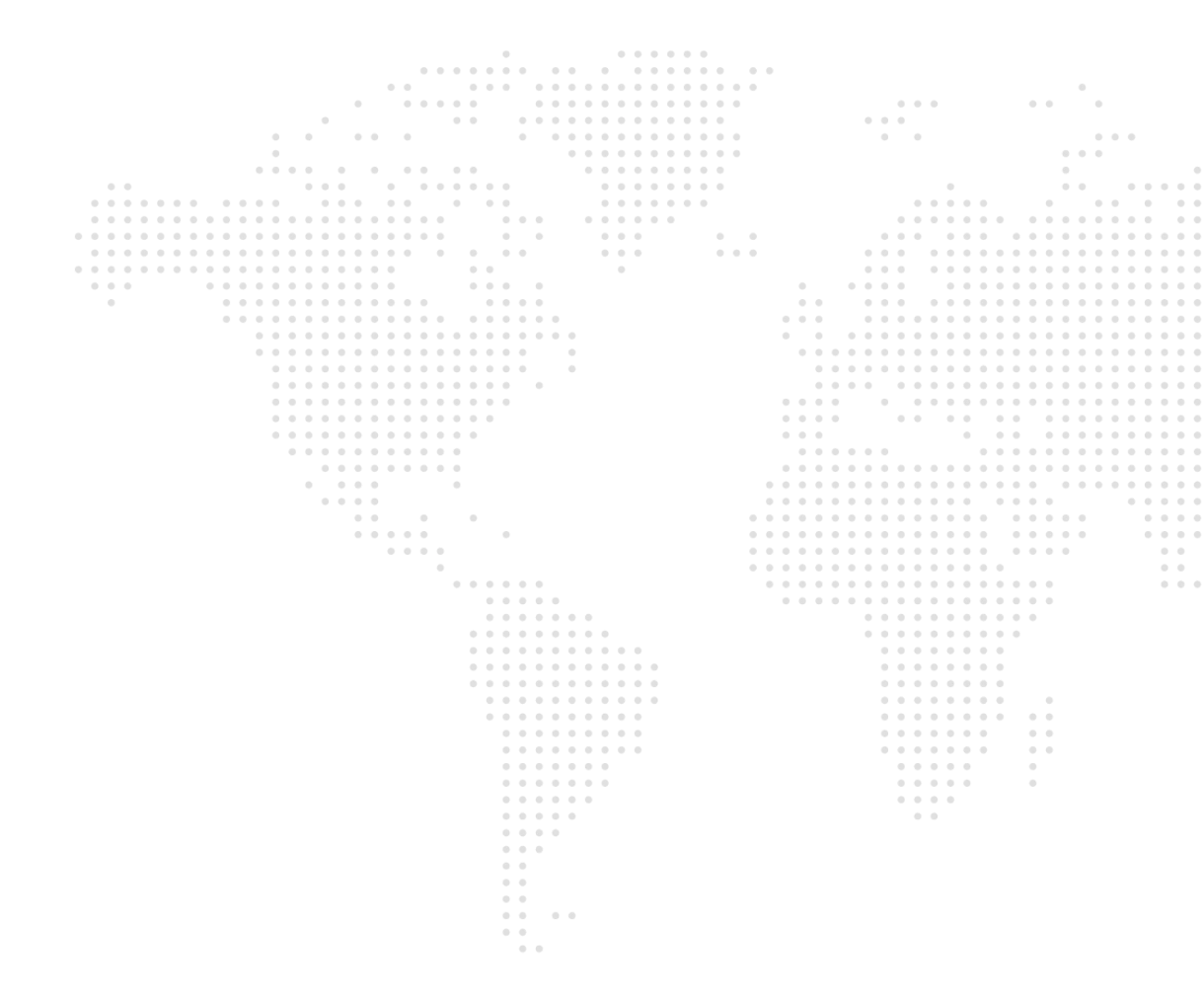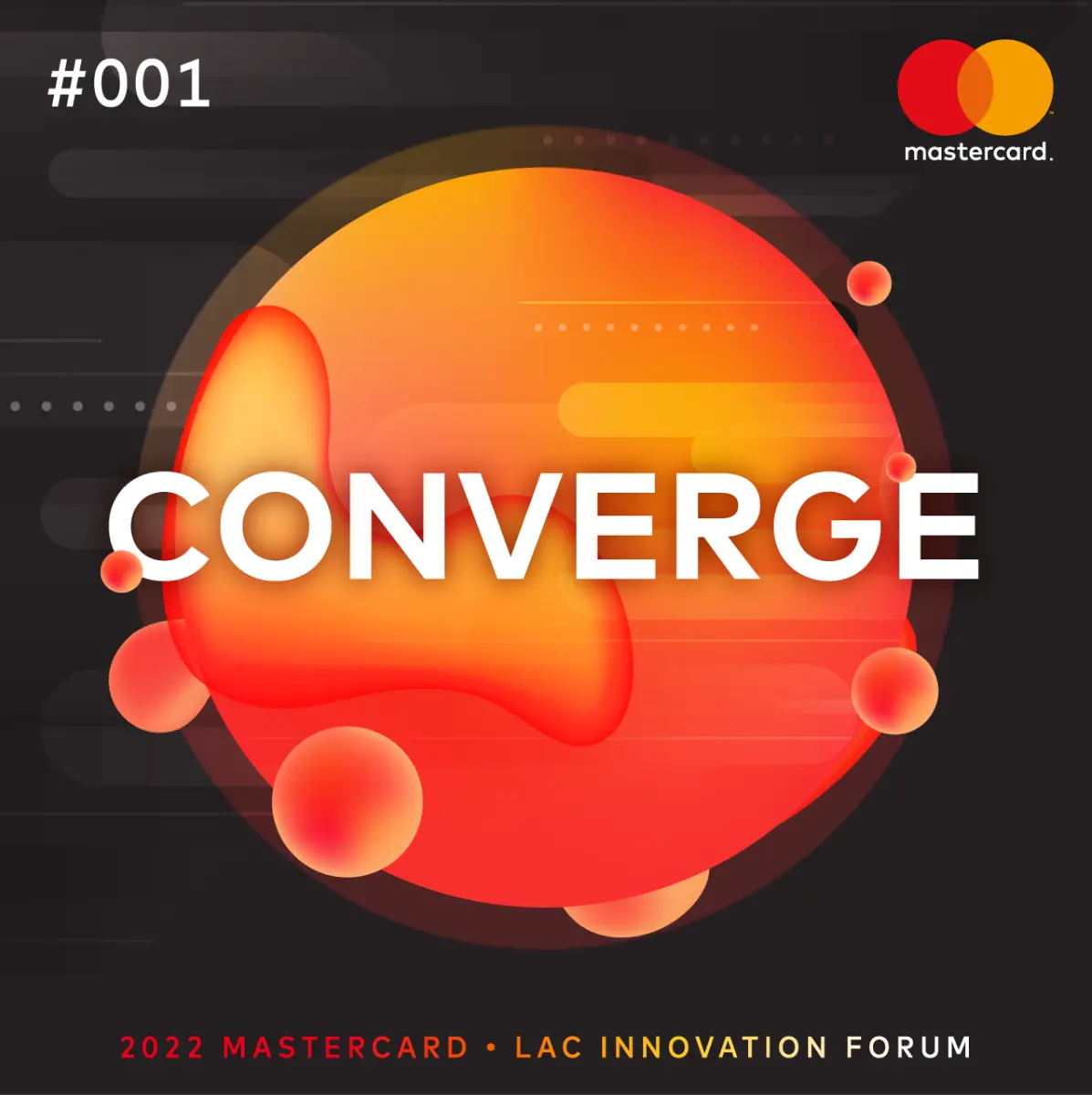 65%

Increased foot traffic

4

Major Conferences using NFTs

60%

All NFTs claimed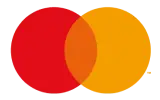 NFTs for Major Conference Engagement Boosts
Mastercard - Mastercard collaborated with Mintology to counter declining visitor engagement at its events. Using Mintology's innovative NFT solutions, including an NFT Scavenger Hunt, attendees engaged with QR codes to collect unique NFTs, with the chance of winning exclusive prizes. While initial expectations predicted a 10-20% NFT claim rate, the actual engagement soared to 50-60%.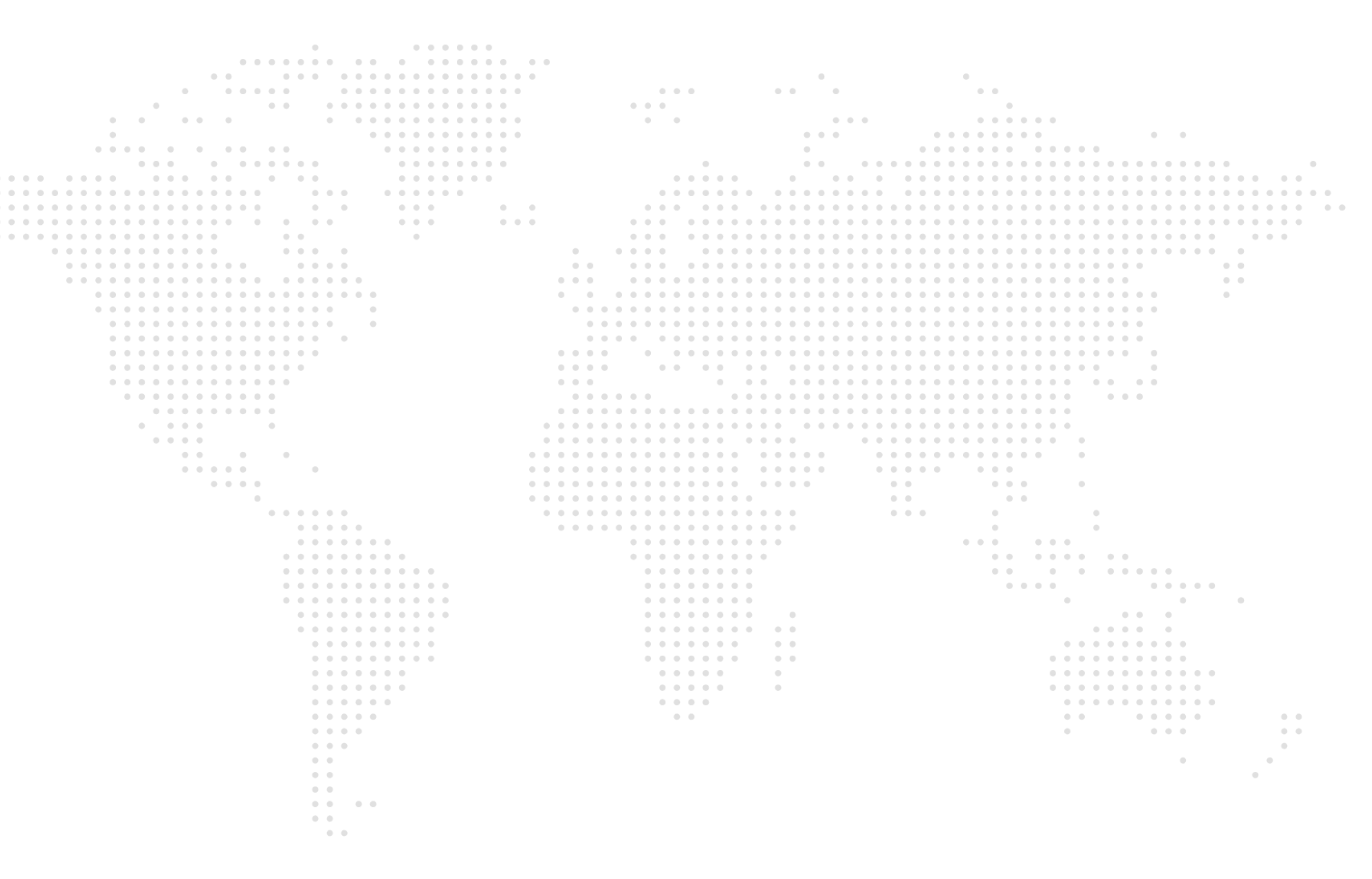 Speak

to us!

Interested in exploring solutions with Mintology? Please share a few details and our sales team will get back to you shortly!